Thetford's Most Renowned Hog Roast Caterer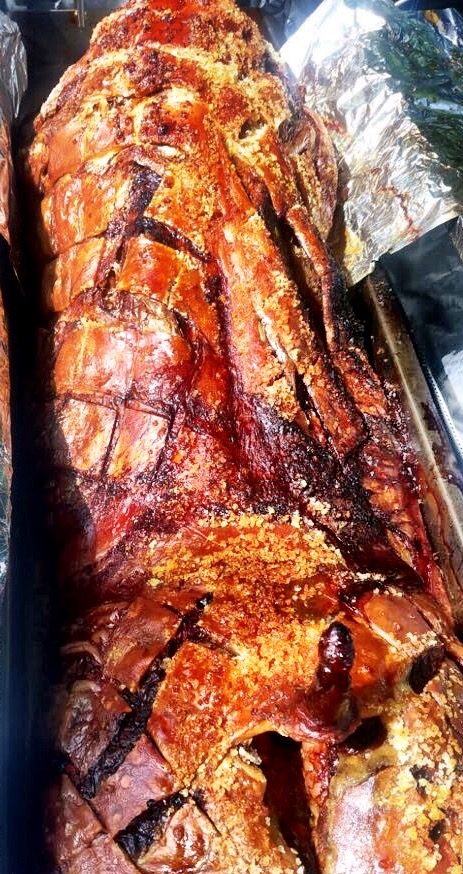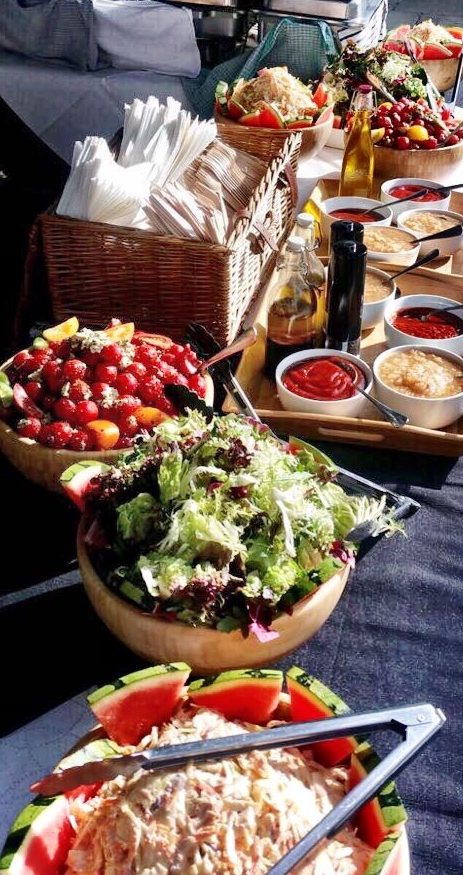 If you want to hold a party or event, you want food to provide you guests with a feast to remember. The Hog Roast Thetford team has the experience to help you to do exactly that. We guarantee that you will be pleased with the food we provide because all of our chefs are well trained. Our team can really take the stress out of catering for an event, regardless of how many guests you are planning to invite. Heaven for hog roast fans and with plenty of choice to please everyone else too, Hog Roast Thetford's flexible food menus are ideal for any large or small event, and can be tailored to meet the individual requirements of each client we cater for.
Serving a hog roast is the best solution for most events. A standard hog is big enough to serve around 80 people, so it goes a long way. It also looks spectacular and importantly tastes marvellous. The roasted meats can be served traditionally with stuffing, applesauce in baps or rolls. It is also possible for us to serve the meat as part of a carvery or buffet feast.
So for your next event where you want excellent service and amazing food, contact Hog Roast Thetford!
A Fantastic Hog Roast Feast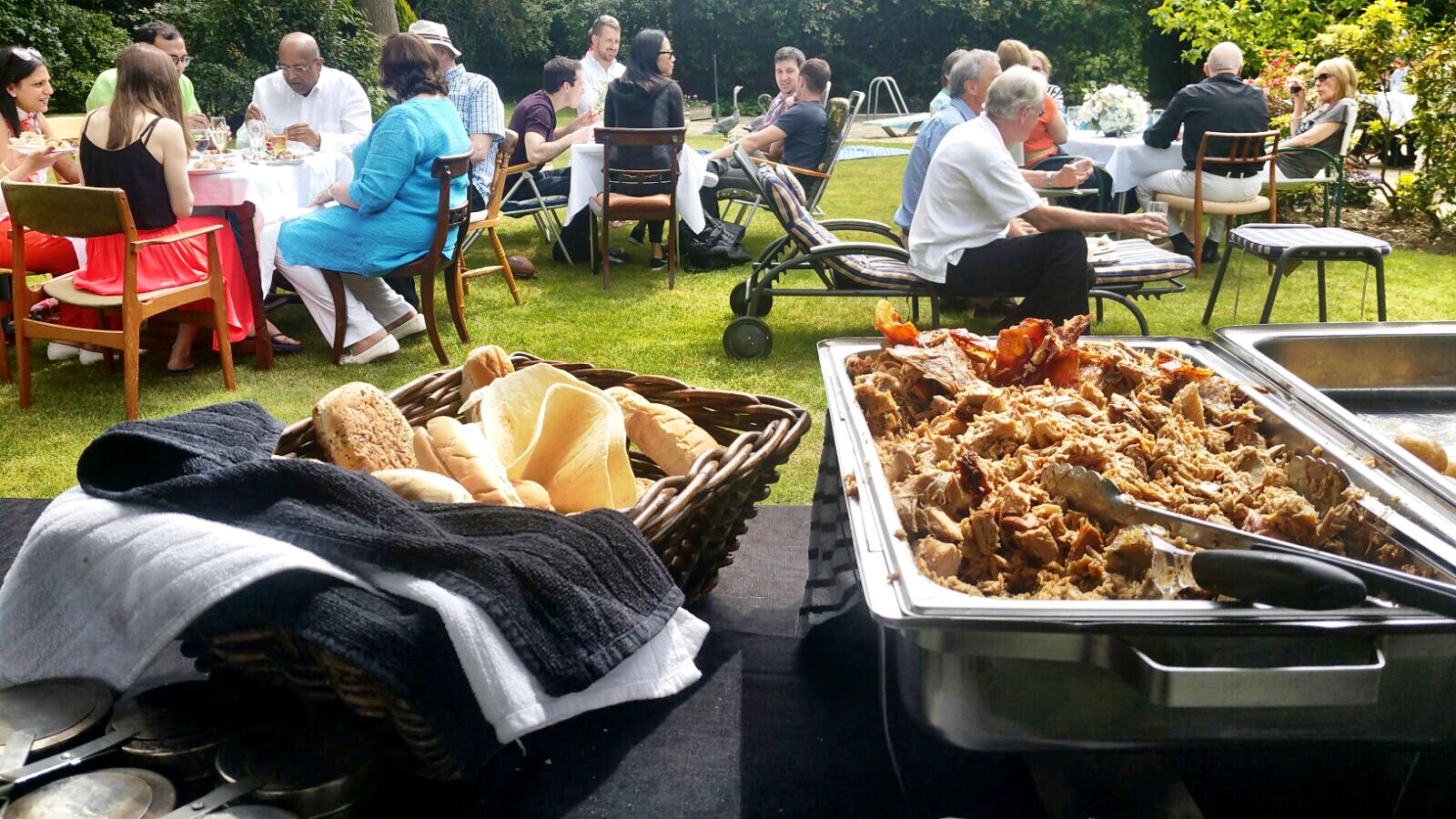 We have a variety of menus to suit all needs, we use the best ingredients which provide you with the best food, which not only tastes great but also looks amazing.
Once you have decided on the menu that will be served we take care of everything else. We cater for all tastes and can adapt our menus to suit you. Our aim is to make sure you get food that caters for the tastes and needs of all of your guests.
The professional Hog Roast Thetford chefs can provide you with a huge range of other dishes. We offer a choice of canapes, side dishes, desserts and salads. You really can make a feast for the eyes by selecting a range of dishes from our menus.
Succulent Spit Roasted Meats
There really is so much on offer in this area and the food is just one of them. Try a Hog Roast Thetford the next time you pass by and we guarantee you won't regret it!
When you provide such an age old, tried and tested cooking method people are always so impressed and astounded by the taste that they cannot believe they had not tried a Hog Roast Thetford sooner. With years of catering experience under our belt we know what works and something simple can be better than over compacting the process and having nothing to feed guests who may be on the slightly fussier side.
With our hog roast catering we guarantee that there is something for everyone to enjoy. Whether that is a hog, slow roasted and topped with crunchy crackling in your choice of bread roll or a beef or lamb joint with roasted vegetables and jacket potatoes. We even provide spit roasted chicken and turkeys and always prepare everything fresh on site using local produce, so the quality of the catering is guaranteed. Don't worry about guests with dietary requirements as we have got it covered and can provide alternatives depending on their needs.
Cook your own Hog Roast Feast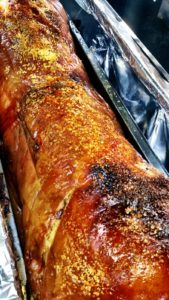 You can also hire a hog roaster from us. We will deliver the machine and even give you a quick tutorial on how to use it, as well as take it away once you have finished with it. It's a very cost effective option to feed your guests while leaving a fantastic impression with your culinary skills.
To find out more please fill out the simple form on this website. A member of the Hog Roast Thetford team will call you straight back, and give you a quote.